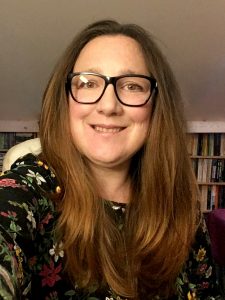 Hi, I'm Sonia
I'm a creative designer with over 18 year's professional experience in agencies
and studios across London and Lisbon.
I specialise in branding, corporate communications, marketing collateral, print advertising and editorial work.
I am a versatile designer with the attitude and talent to meet creative challenges with ideas and enthusiasm, using the marketing, psychology and sociological aspects of visual communication to create value.

Design is my passion. I create inspired visuals, delivering innovative and eye-catching design of the highest standard to make business to stand out from the crowd, connect and sell more.
The Success of my client is my success!
At the moment, I'm working from sunny Portugal to the world. Contact me if I can help with a design project, from print to web.
See you later!